Differential pressure gauges have various ranges. Read this article for your differential pressure gauge consideration. Let's find out with VCR – a leading differential pressure gauge supplier in Viet Nam
1. Differential Pressure Gauge Applications
Differential pressure gauges are widely-used to measure the pressure of fan and blower, air velocity, pressure drops across orifice plates, liquid levels with bubbler systems, and pressures in fluid amplifier or fluidic systems.
It can be used on medical equipment to monitor blood and respiratory pressure.
Magnehelic differential pressure gauges, Dwyer differential pressure gauges, or Macroscopic differential pressure gauges are current customer favorites, so VCR would like to introduce Dwyer Differential Pressure Gauges, which are commonly used.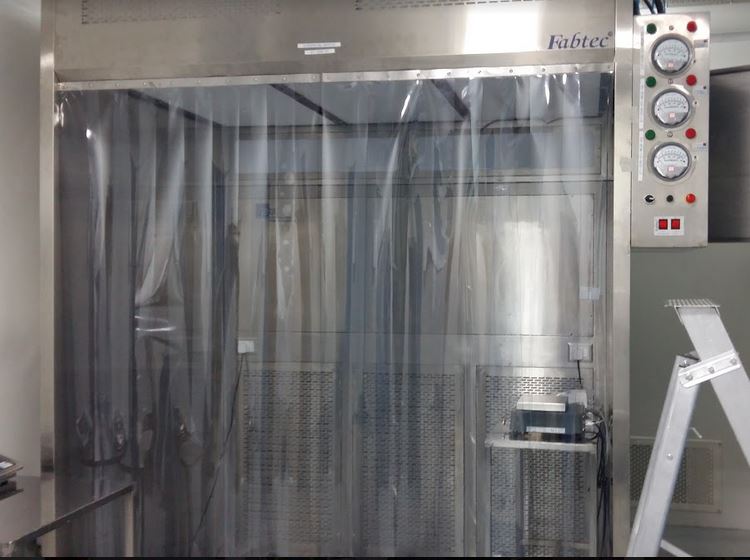 2. Dwyer gauges specification
Temperature Limit: -15 ~ 60℃
Pressure Limit: -68 ~ 103 KPa
Overpressure: Protective rubber stopper will be blown out if pressure is up to about 172 KPa.
Connections: 1/8 "NPT high and low-pressure taps, duplicated, one pair side and one pair back
Housing: Die-cast aluminum case and bezel with acrylic cover, exterior finish is coated gray to withstand 168-hour salt spray corrosion test
Accuracy: ± 2% F.S @21 ℃ (3% on 0,  4% on -00)
Standard Accessories: Two 1/8 "NPT pipe plugs, rubber tubing adapters; 2 1/8" NPT
Weight: 460g
3. Differential pressure gauge consideration
  For clean and dust-free rooms, 0-60 Pa gauges should be used
  To check the filtration efficiency of the primary, medium and high-efficiency filters, 0-250 Pa, 0-500 Pa, 0-750 Pa is preferred.
   For dust removal, 0-2 KPa should be used
4. Measuring ranges
0 ~ 60 Pa
0 ~ 1 KPa 0 ~ 5 KPa -60 ~ 0 ~ 60 Pa
0 ~ 125 Pa 0 ~ 1.5KPa 0 ~ 8 KPa -125 ~ 0 ~ 125 Pa
0 ~ 250 Pa 0 ~ 2 KPa 0 ~ 10 KPa -250 ~ 0 ~ 250 Pa
0 ~ 500 Pa 0 ~ 2,5KPa 0 ~ 15 KPa -500 ~ 0 ~ 500 Pa
0 ~ 750 Pa 0 ~ 3 KPa 0 ~ 25 KPa -1000 ~ 0 ~ 1000 Pa